Roohani Aloom is pleased to inform its readers that we have started our video channel on Daily Motion. The sole purpose of the channel is to provide video lessons to those who wants to learn spirituality.
To watch our first video lesson please click on the picture given here.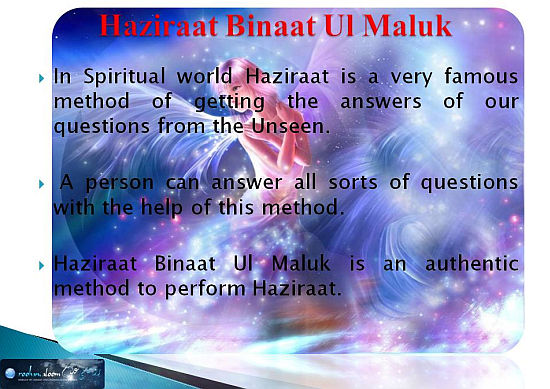 We will be uploading videos on regular basis on different topics.
Roohani Aloom is trying to help people to understand the spirituality so that they can use spirituality to improve their and other people lives.