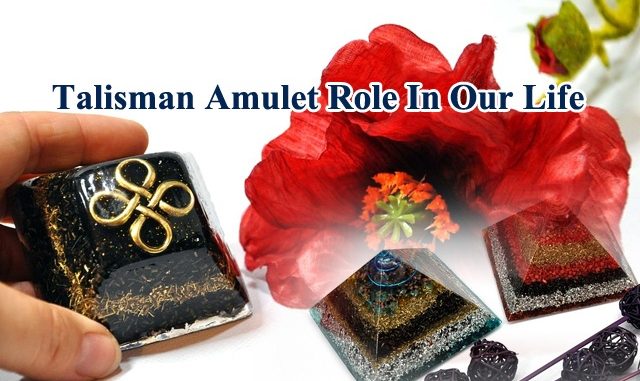 The universe has been created with four elements which are fire, air, water and earth. These elements were given certain powers. The power to burn and heat was given to fire, the power to give breath to livings is associated to air, the power to purify and life is given to water and power to produce and reproduce is given to earth.
The elements posses these powers to fulfil their task assigned by the nature. The energy of these elements travels in the form of energy fields. Every particle on our planet is surrounded by these energy fields. The intensity of energy depends upon the atmosphere. The energy levels vary upon the conditions and medium they pass through.
A human body has an energetic structure. Human body receives various types of energies all the time. Our energetic system acts with the energies present around us.
The unbalance of energies in our body brings many physical and spiritual problems. Good health and disease, success and failure depend upon the movement and presence of energies in the atmosphere in which we live.
The role of talisman and amulet is to balance the energies so that a person can live a life to its fullest.
A person with bad luck does not have fully developed energetic structure in his body or his structure has been damaged or polluted due to the negative energies around him. The negative role of energies brings different hurdles and blockages in life. The bad luck in life reveals that this person has insufficient fortune energy in his structure.
The use of talismans and amulets is very old in human history. These have been used for the betterment of life and also to deprive others from the best of life. To understand the making of talismans and amulets Click here.
The positive and negative energies are used in a talisman and amulet depending upon their purpose of making.
A talisman and amulet with positive energy harmonize the energy of four elements whereas a talisman and amulet of negative energy send negative or black vibes to the opponent. The talisman and amulet works as a medium to receive and to transmit energies from the highest levels.
When a person wears a talisman or amulets the energies stored in it makes a contact with energies in the surroundings. The connection of the energies starts to influence the energy structure of the wearer. The talisman and amulet provides extra force to elevate the energies.