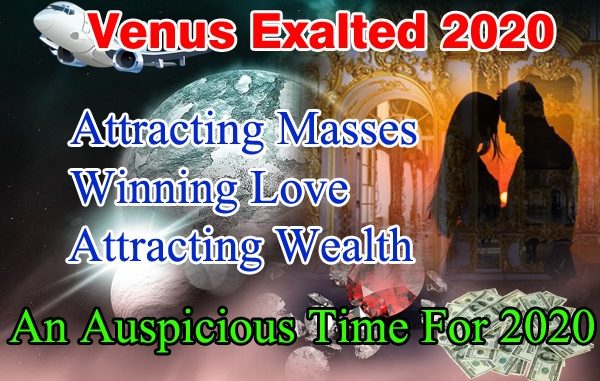 یہ مضمون اردو میں پڑھنے کے لیے یہاں کلک کریں
The planet Venus will be exalted  on 4 February 2020 at 15:37 and this event will end at 11:56 on 5 February as per Pakistan standard time.           
The planet Venus is exalted when it enters Pisces. We have published various articles associated to this event.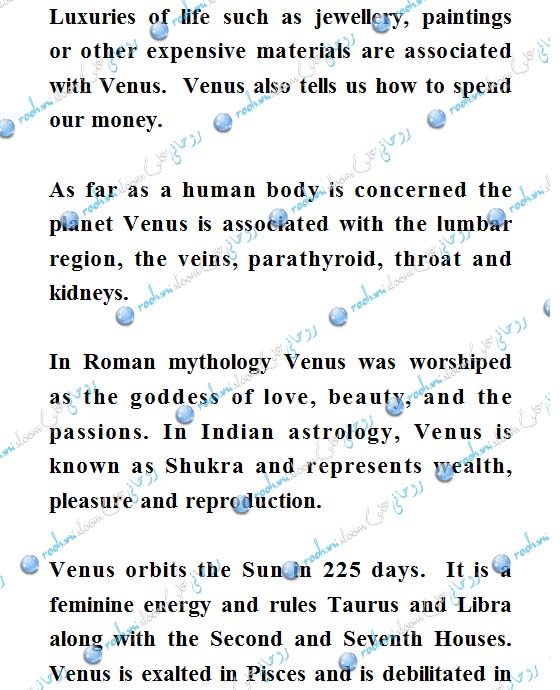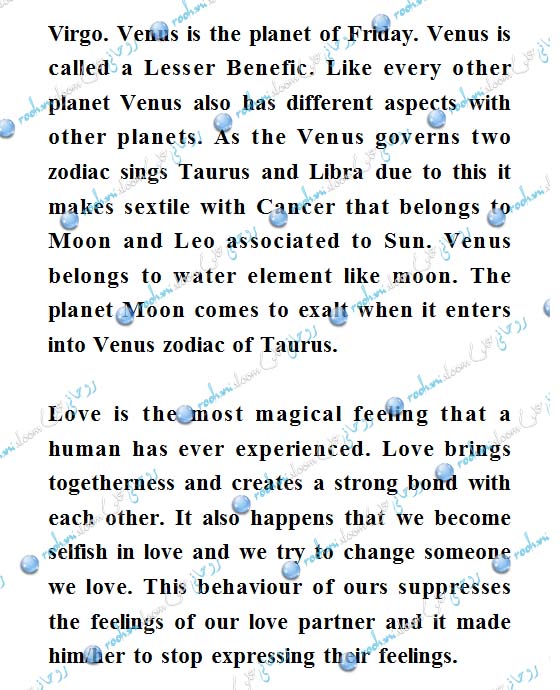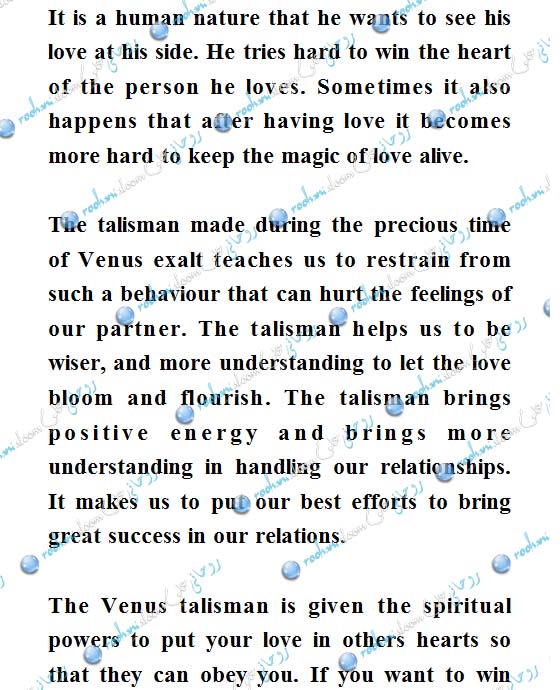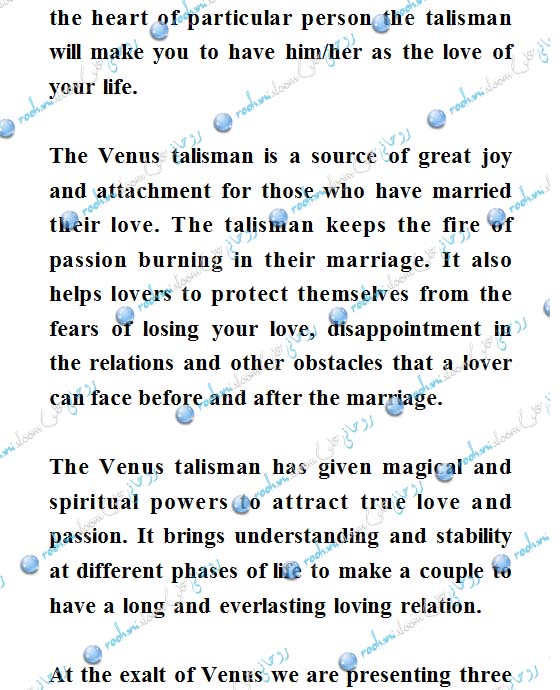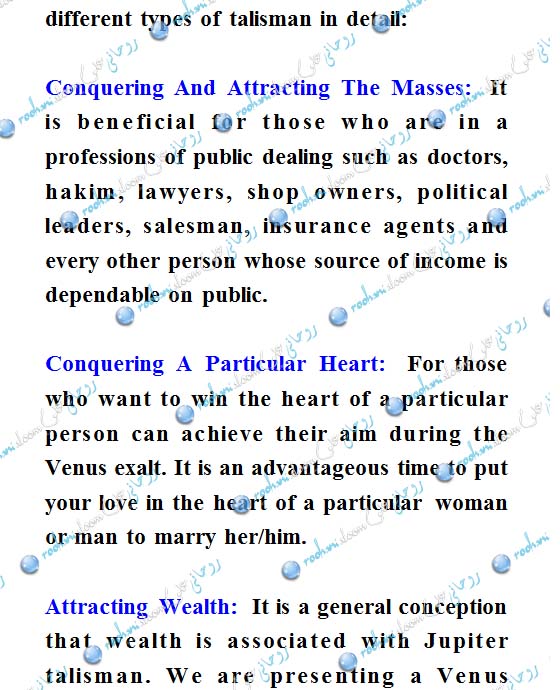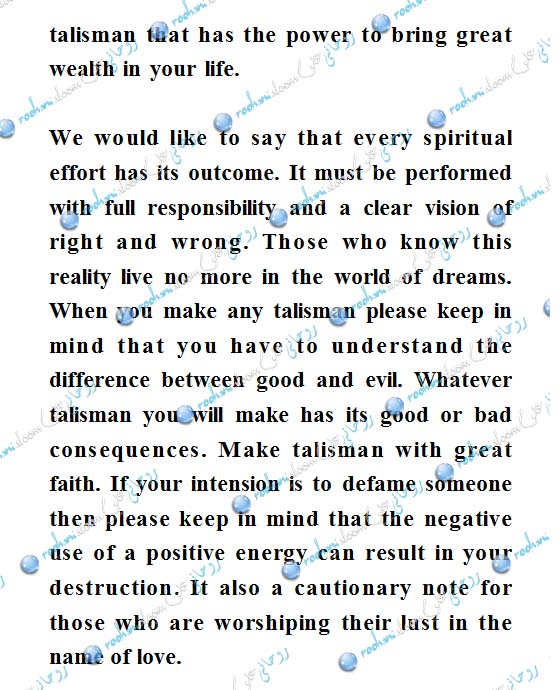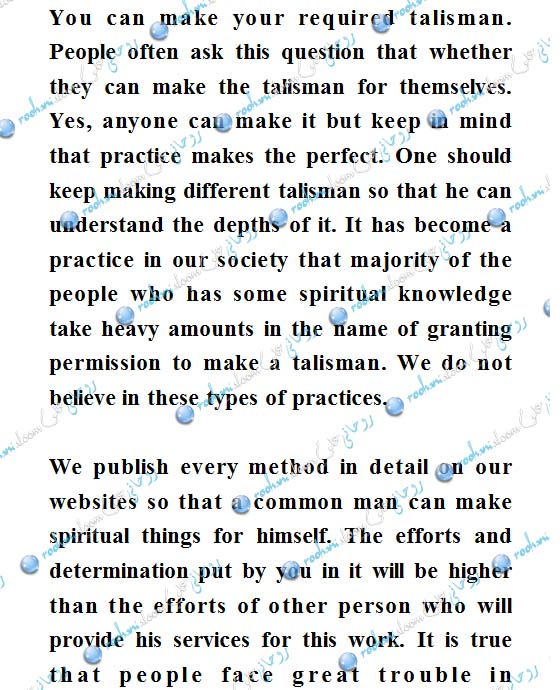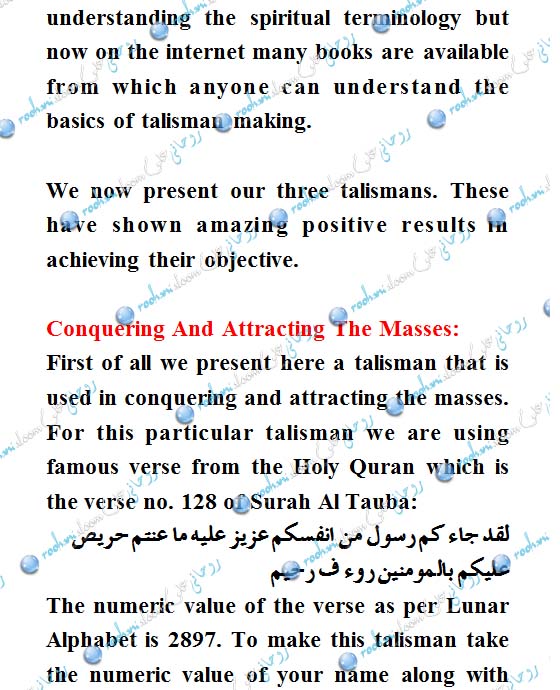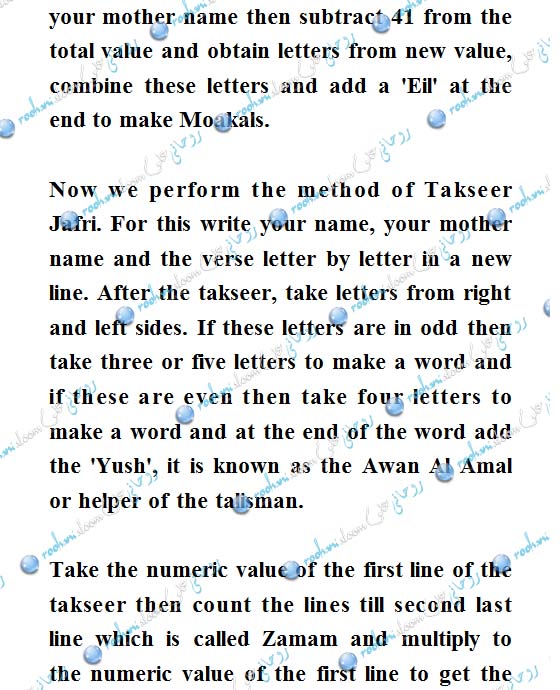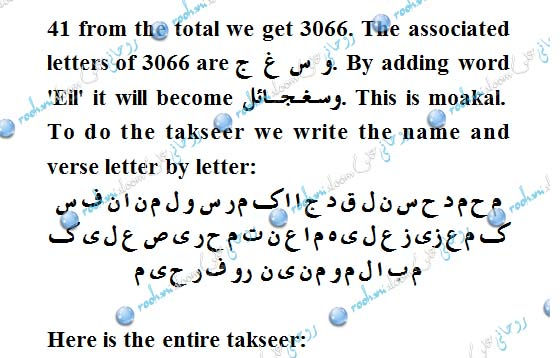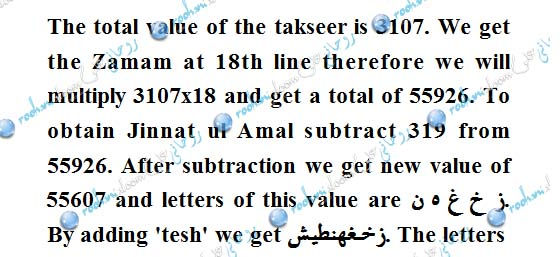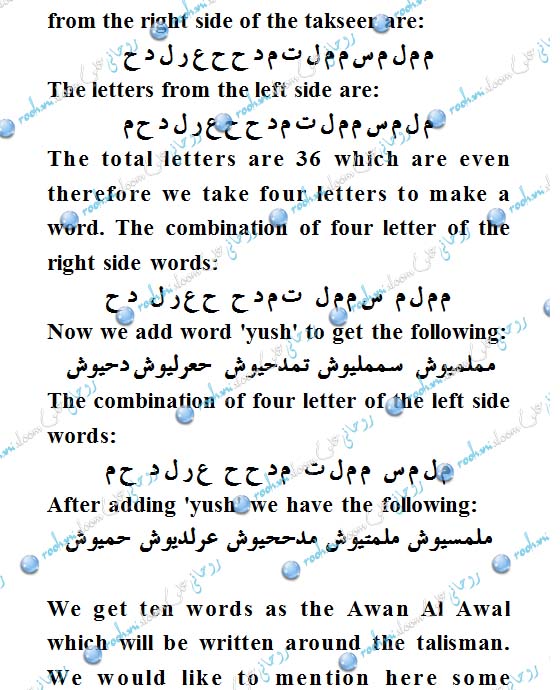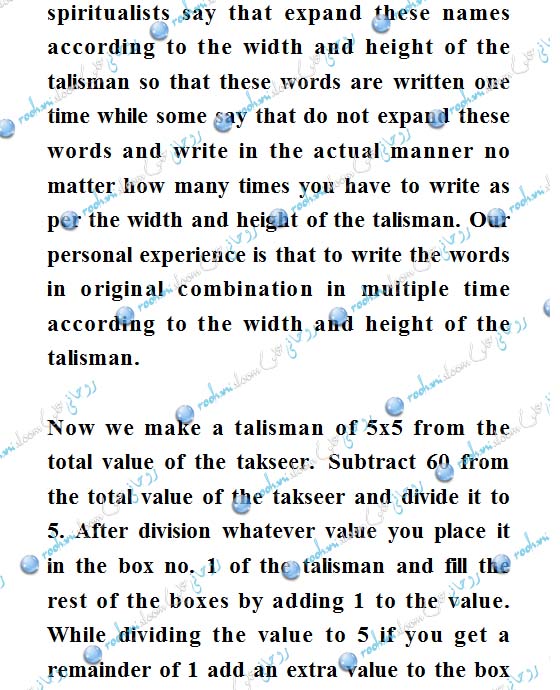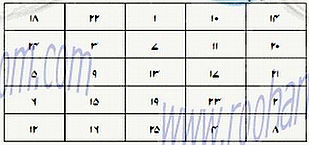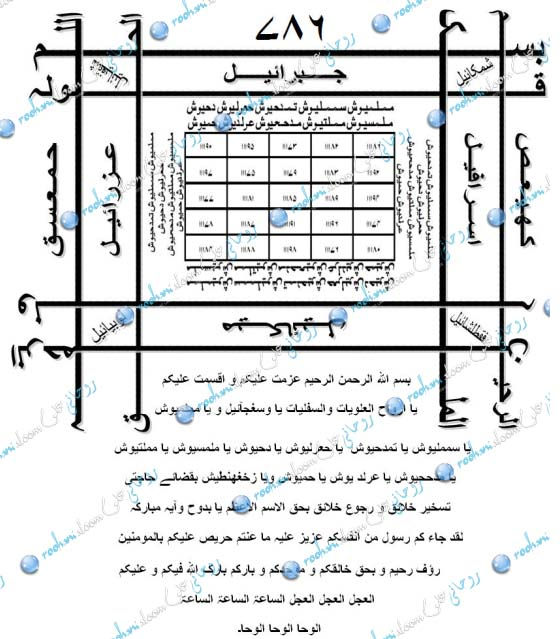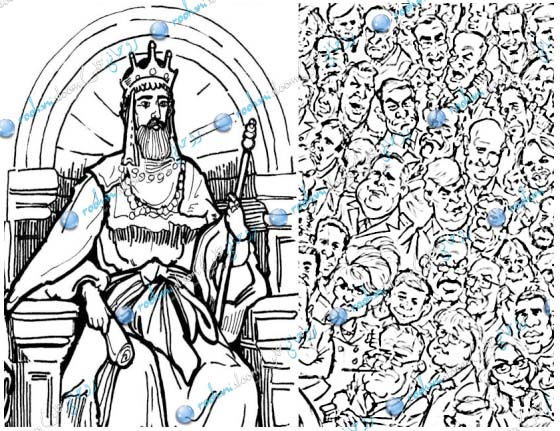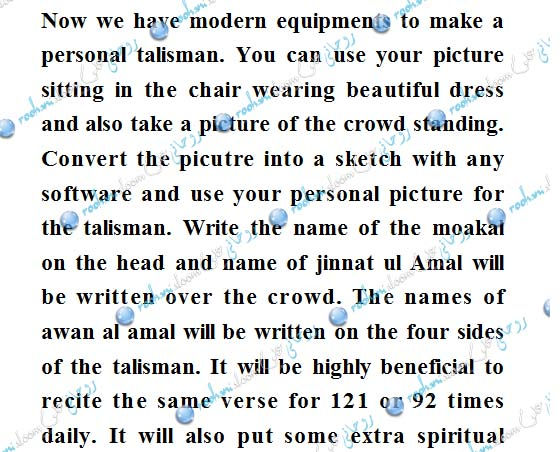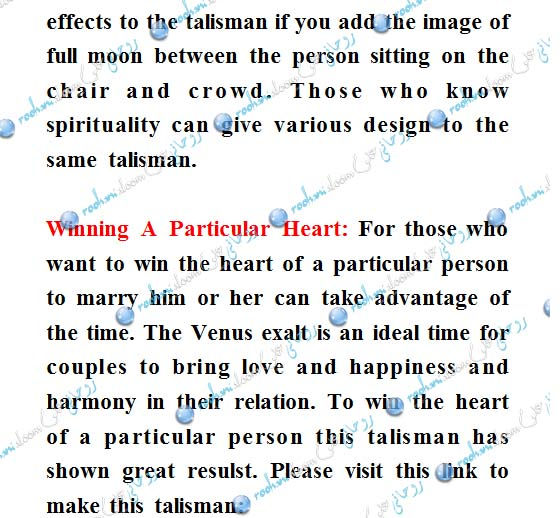 https://en.roohanialoom.com/?p=2377